Arsenal Features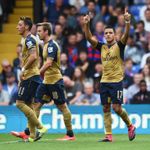 Arsenal, Chelsea, Liverpool, Man City, Stoke and Southampton have been backed to win - join our prediction league to see if you can do better.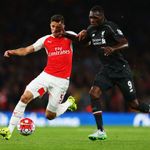 Liverpool's Philippe Coutinho only managed an average player rating of 7.1 from the media on Monday night with Petr Cech Arsenal's star of the show with 8.3.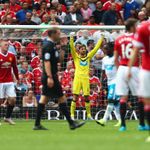 Newcastle and Bournemouth are this week's big Power Rankings winners, with Liverpool claiming two points for their 0-0 draw at Arsenal.