Arsenal Features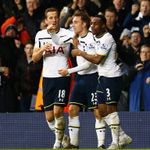 Tottenham duo prove to be the league's most valuable, while Arsenal are too reliant on Alexis Sanchez's goals, according to WhoScored.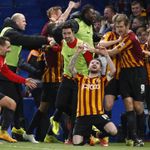 After this weekend's giant-killing exploits of Bradford, we take a look back at where they rank among the greatest FA Cup giant-killings.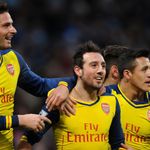 We look at the weekend's stats, including an impressive record for Man United, Liverpool's dominance and a crucial improvement for Arsenal.