Arsenal Features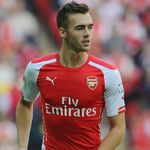 Jamie Redknapp believes Calum Chambers could be Arsenal's answer to their problem in defensive midfield.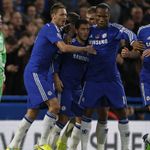 Mark Holmes faces Sheffield Wednesday fan Steve Bracknall, coach of YouTube sensations Royal Oak FC, in this week's prediction challenge.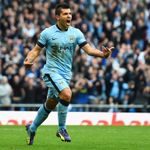 We look at the stats ahead of every Premier League game this weekend, including details of the records held by Cesc Fabregas and Sergio Aguero.