Manchester Utd Features
Adam Bate examines the statistics in an attempt to get to the bottom of Robin van Persie's poor form for Manchester United this season.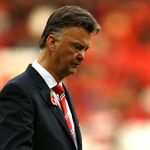 Jamie Redknapp believes Louis van Gaal's CV is shielding him from criticism for failing to resolve Manchester United's defensive problems.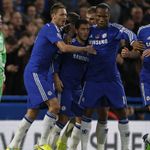 Mark Holmes faces Sheffield Wednesday fan Steve Bracknall, coach of YouTube sensations Royal Oak FC, in this week's prediction challenge.