Manchester Utd Features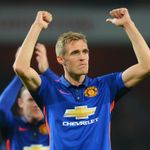 With Darren Fletcher reported to have been granted a free transfer from Manchester United, Adam Bate looks back at his career at Old Trafford.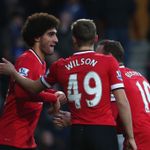 Gary Neville believes Man United need to take far more risks in possession, and that Louis van Gaal's 3-5-2 formation may be holding them back.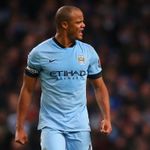 Mark Holmes asks whether Vincent Kompany has got off easily, suggests Arsene Wenger got lucky, and dismisses some Cristiano Ronaldo jealousy.