Manchester Utd Features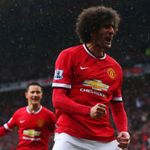 A trio of Manchester United players take their place in the Team of the Week, while four from Aston Villa and Crystal Palace make the grade.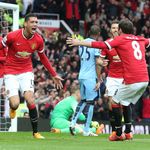 Manchester United's recent performances show they can only improve heading into next season - with a potential title challenge on the cards - says Gary Neville.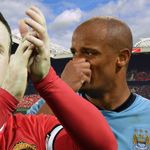 Ahead of another crucial Manchester derby on Sunday, Adam Bate looks at three battles which could be key to deciding which side is victorious.